Faces behind Fatpigeon
We're bike riding storytellers who work with varying teams, areas of expertise and disciplines in content creation.
Always in the service of the best possible outcome and selected to conquer terrain challenges.
Filmmaking
Photography
Community building
Copywriting
Social Media
Route building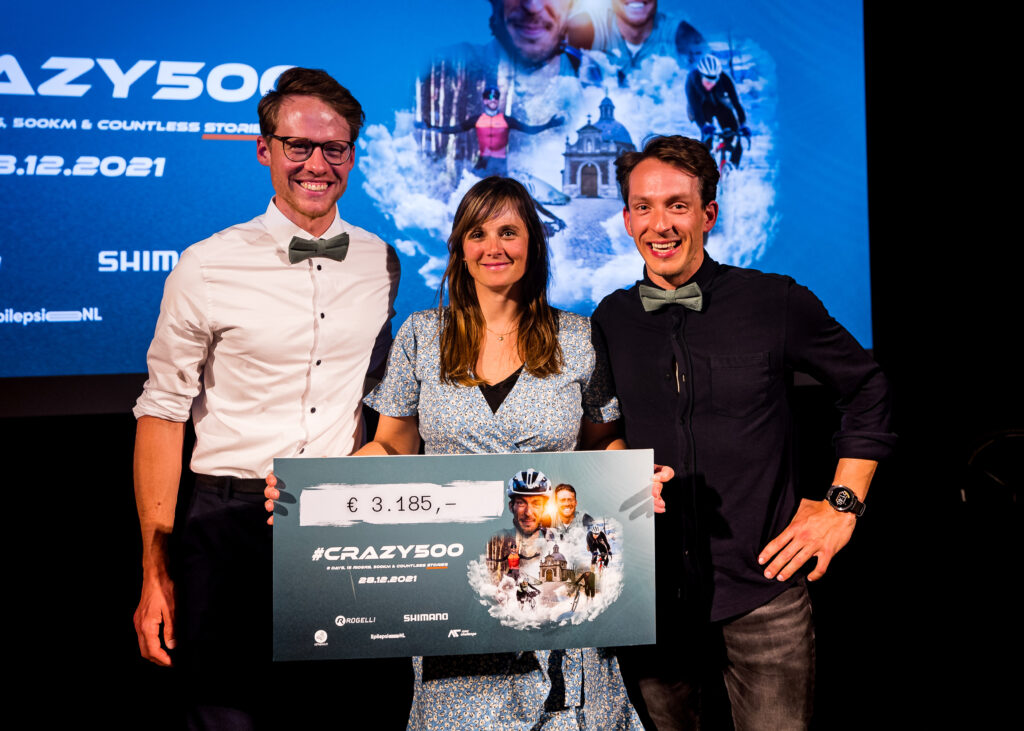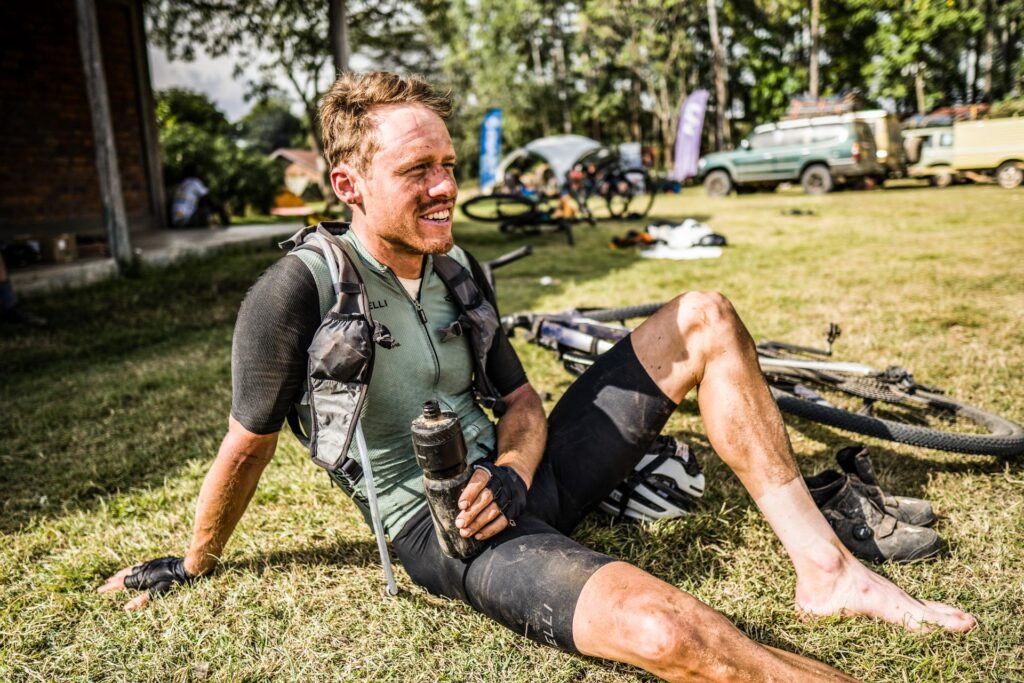 Nol van Loon
"Movement without plan is a wander, a plan without movement remains just an idea."
I'm Nol, founder of Fatpigeon. In my ambition to go further, climb higher and ride faster I created media that touched an audience I didn't personally knew. The seed sprung and many collaborations onwards we continue to touch and inspire audiences we don't know personally.
Art Direction
Production
Route building
Social Media
Loek Luijbregts
"Cycling is more than riding a bike, cyclists are more than bike riders. Both are open, welcoming, inclusive, giving and positive."
I'm Loek and co-founder of Fatpigeon. As long a I remember I've been combining sports with storytelling, networking and online (advisory) work.
With Fatpigeon we lead by example; inspiring many to go outside and shape our collective future of tourism, mobility and well-being.
Partnerships
Production
Advisory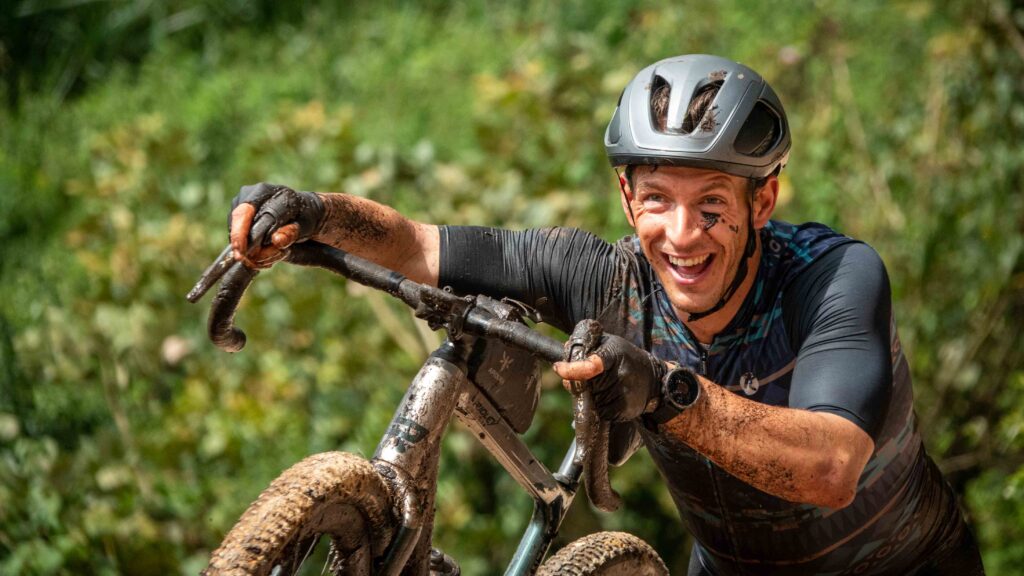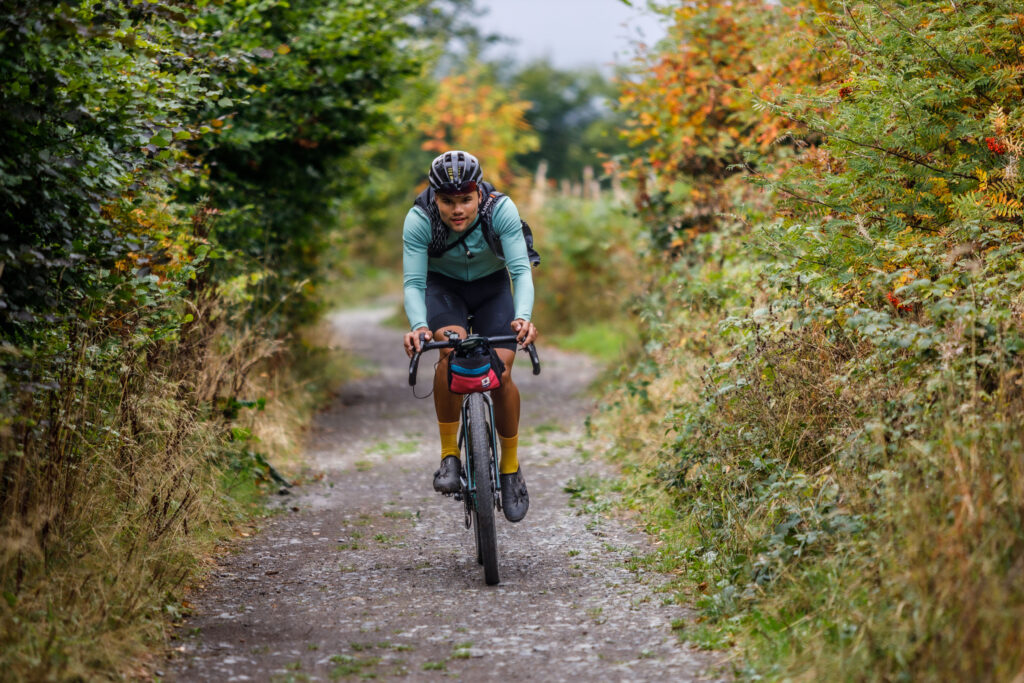 Jeffrey Wiese
"The first time I got in contact with the Fatpigeon family it was an instant match."
I'm Jeffrey, I was working as a freelance videographer and I was doing what I have always dreamed of. But combining it with my other passion as a cyclist it was a hard one. Then I came across Fatpigeon and we talked about our dreams and goals in life. Doing my video work from the bike to inspire others?! A dream that became a reality."
Videography
Editing
Community
Bastien Gason
"The power of believe is extraordinary; it led me to become a professional in photography"
Je suis Bastien and riding my bike changed my life for the better. The emotions seen in cycling culture are unique and can be humbling and inspiring at the same time. Capturing those emotion joys me, and that joys Fatpigeon and their partners.
Photography
Social Media
Vibes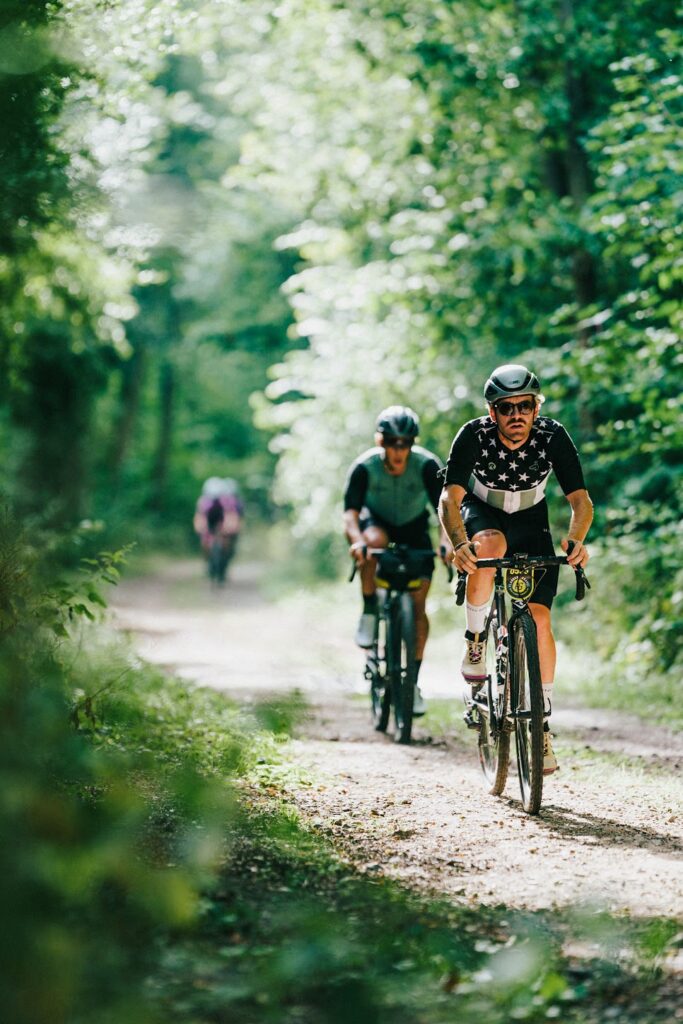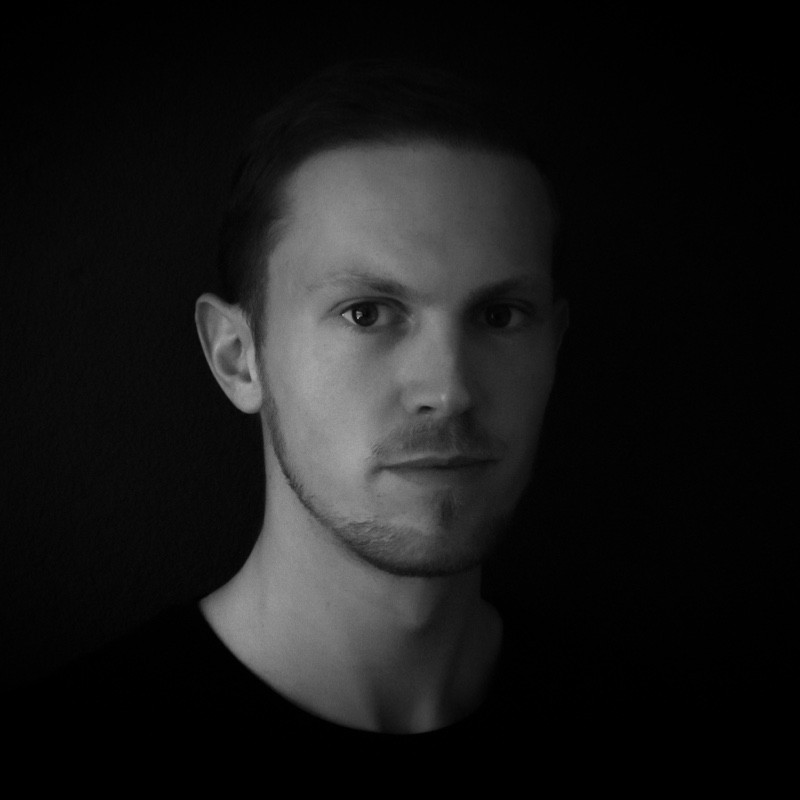 Jarno van Loon
"A well told story is a better story."
I'm Jarno, freelance creative with camera, a passion for editing and sharp on design.
As a content creator, or visual storyteller, I create powerful and effective videos, animations and designs
Storytelling
Editing
YouTube
Ruben Klink
"Great outdoor media inspires insiders to go outside."
My name is Ruben and I'm a professional filmmaker and photographer with a passion for the outdoors.
Capturing the outdoor experience with my camera and motivating others to go out and explore is my mission and full-time business. Going out and connecting with people and their stories brings out the best in me. It works as a motivator to push my work to a higher level.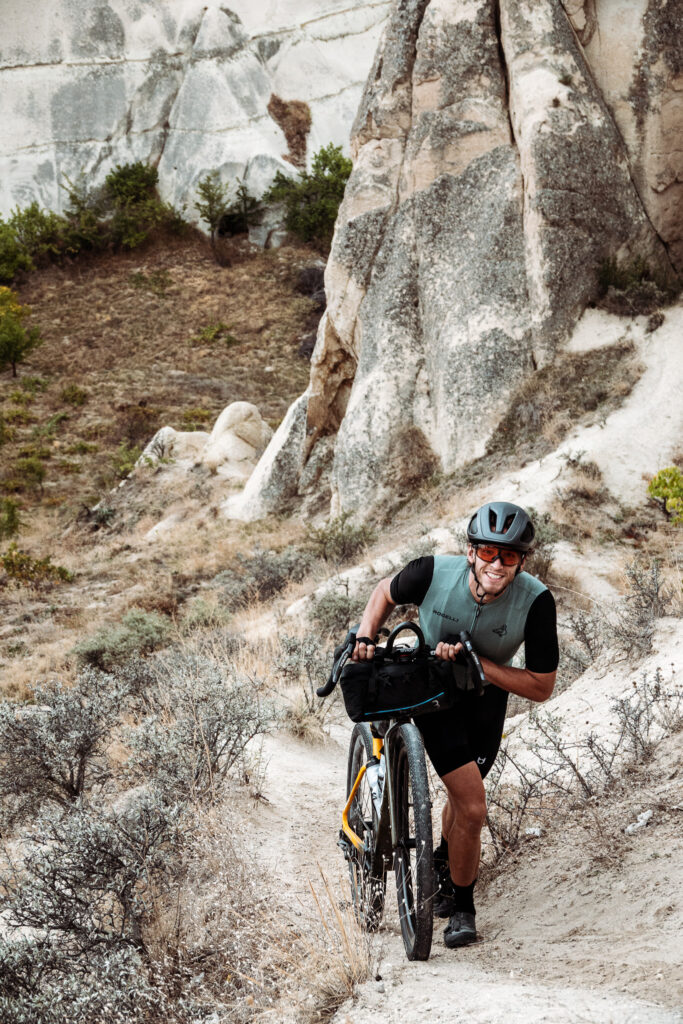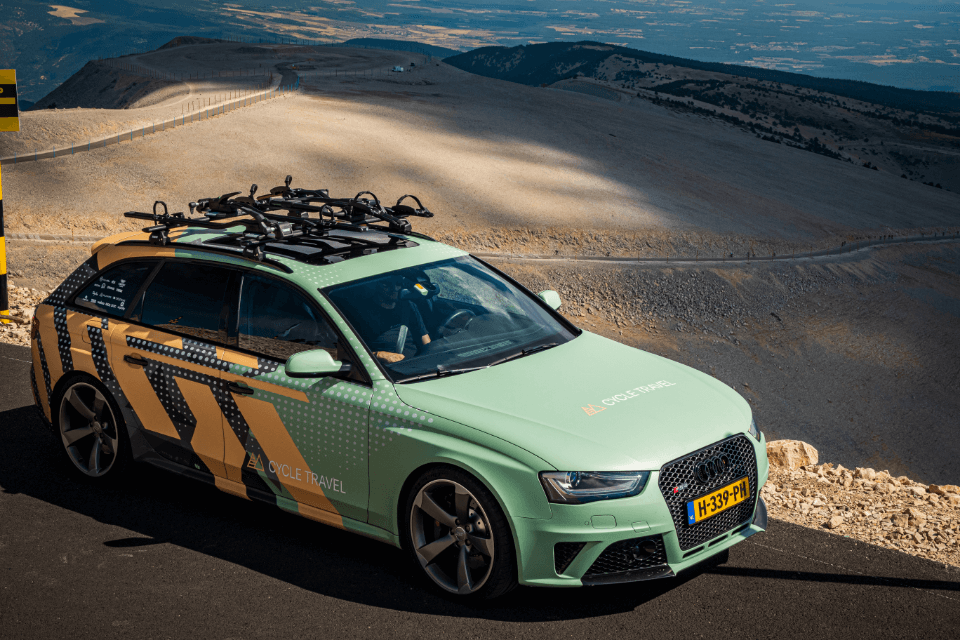 Ralf van Heugten
"We have one live, live it!"
I'm Ralf and founder of Cycle Travel. After successes as team director and bike store owner I'm now dedicated to enrich peoples lives with lasting sports memories
In the guys from Fatpigeon I see the motivation, hard work and critique that is needed to build a succesfull company. We've been to Spain, France and Uganda to create campaigns that reached 100,000's.
The Fatpigeon audience is a 100% relevant target audience for anyone with interest is cycling, tourism, and niche markets
Tour Agency
Travel Operator
Who's Fatpigeon?
According to clients in Tourism, Branding and Events.

"Again great footage guys. Next year we can hand out the tickets with this content"

"How great is this, thank you so much! Your initiative to explore the route was the right choice. Also thank you for all the beautiful online media along the way, it got us all excited!"

"You've done a super job. Your English is fantastic so it needed very little alterations. My biggest problem was selecting the images – there were too many good ones to choose from. Wish it was always like that."

"You have the spirit of the Bicycle Gods"

"Each of your ideas and projects has over delivered. We're very happy with our collaboration"

"Visit Finland has not seen the video yet, but they were already blown away by the social awareness you generated for them."