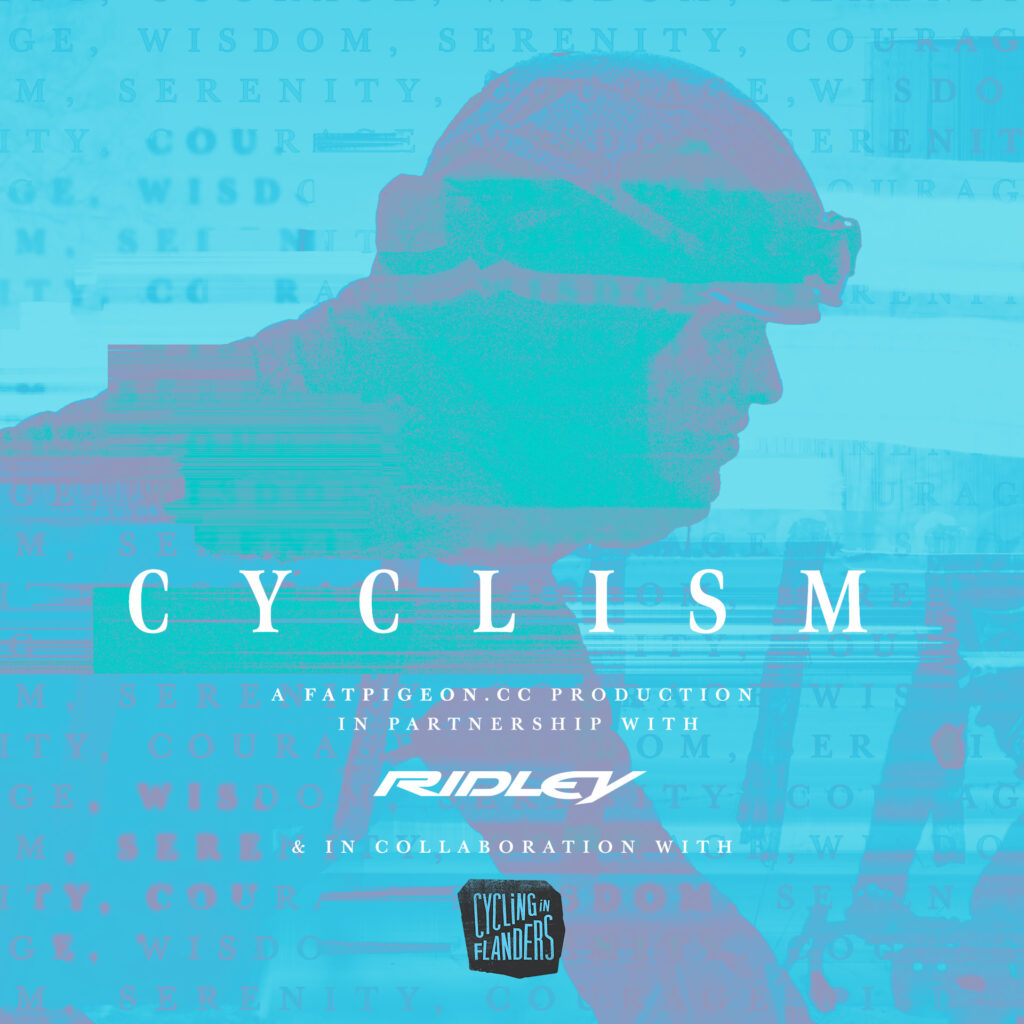 a Fatpigeon production
Cyclism;
serenity, acceptance, courage
Fatpigeon is founded and driven from passion. What better way to motivate that than via our own life stories? Cyclism is Nol his life story which we produced in partnership with Ridley and in collaboration with Cycling in Flanders. Loek his story will follow in summer.

Our shared mission: motivate people to just go out there.
Global press releases.
Three month campaign: Spring Classics X Cyclism
Four live documentary screenings
YouTube trailer (Docu premiere 28 April)
example destination adventure
Fatpigeon for you
To help National and Regional tourism boards, brands in the cycling industry and gravel events better understand our 'Adventure as a service' we present the Iceland project.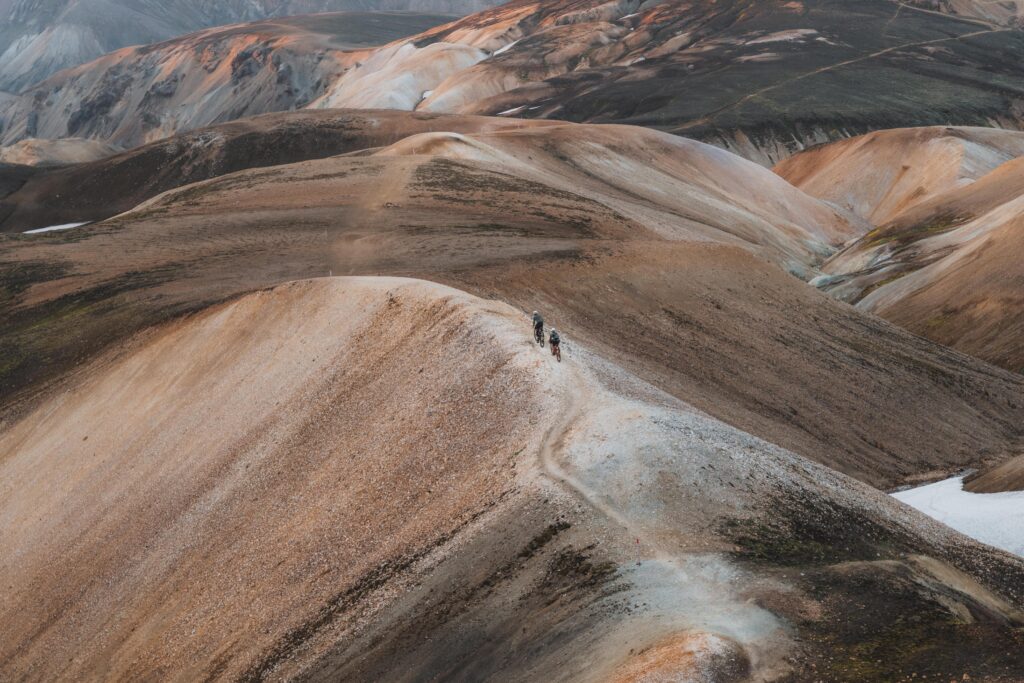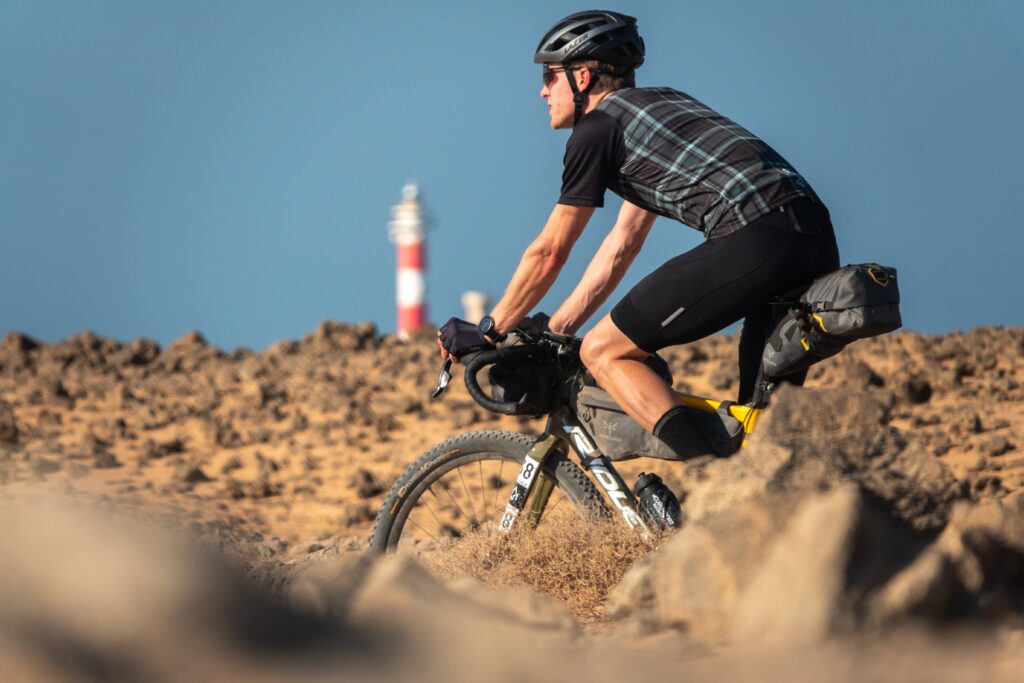 Branding Adventure X Ultra
Fatpigeon for Ridley and Apidura
Via regular contact and active networking we learn about upcoming projects. When we heard of Ridley's upcoming global bike release we pitched an empowering bike branding adventure. We produced the campaign and shared about the bike and our experience while racing the Gran Guanche (700km, 14.000m, 5 islands, 4 days).
Timed with the global release
A week of content creations and sharing
Almost zero effort required from Ridley Bikes
Social shares over dozens of channels
2 landscape video's + 3 portrait videos + 150 photo's
Timeless Youtube video & magazine articles
Destination Adventure
Fatpigeon with BreakAway for Visit Sweden
This mix always works. A local event with international aspirations calls us, we share our strategy to onboard the regional tourism board and together we do better than separate. 1+1=3
Media team build around client wishes
International awareness via Cross Media Marketing
Media to market six 2023 events
Event costs partly covered by region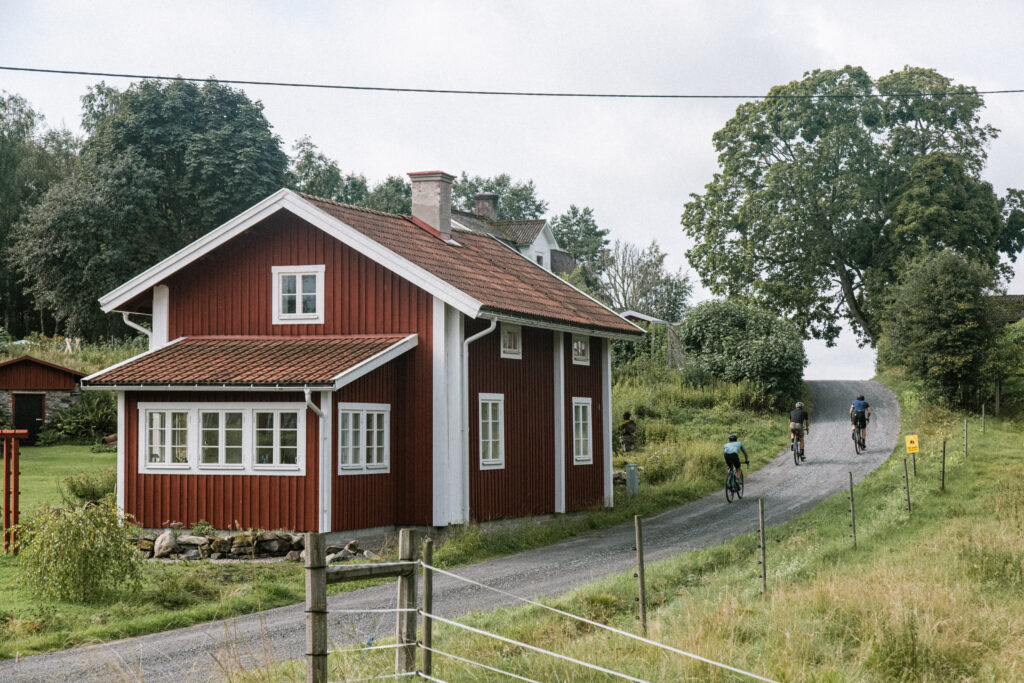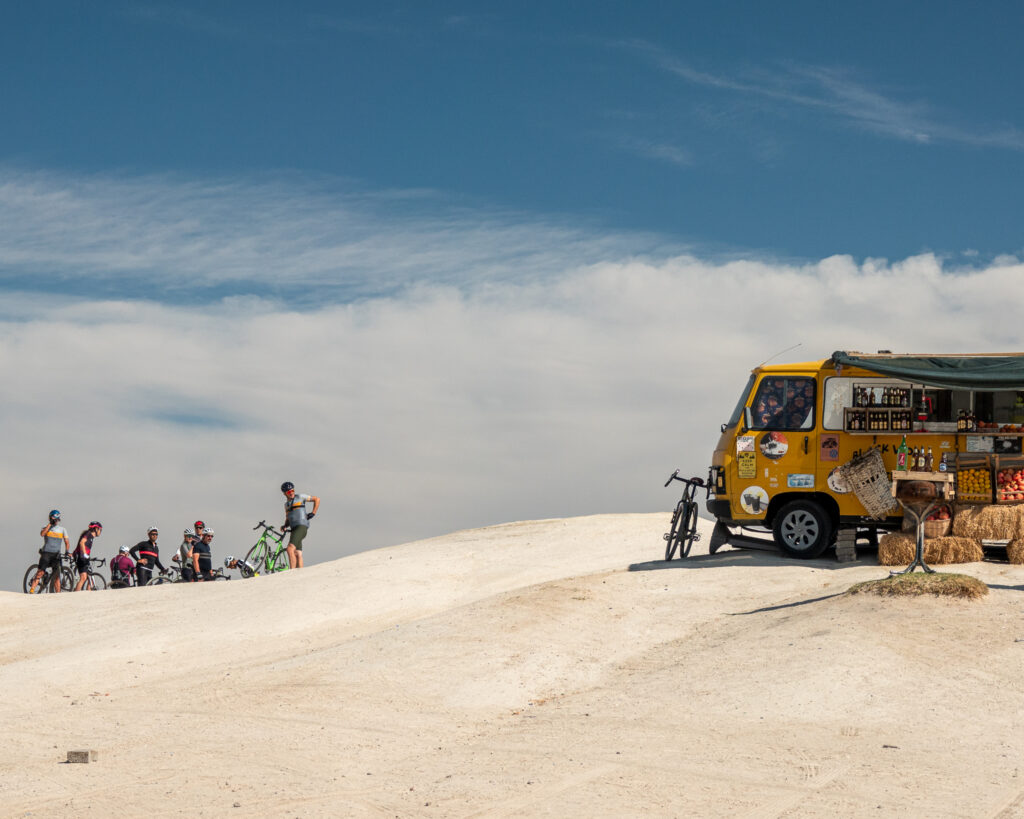 Destination & Event Adventure
Fatpigeon with Boost for Go Turkiye
Similar to the Sweden/Finland/Kenya/USA strategy. Event organizer Boost has international aspirations and reaches out via Instagram chats. We share our strategy to onboard the regional tourism board and together we do better than separate. Again: 1+1=3
5 production days
1 destination video, 1 road video, 1 gravel video
According to event Branding Guide Lines
Media to market region and events in 2023/2024
Gravel Travel development
Fatpigeon with Cycle Travel
Whether a client likes to 'live like a pro' or gravel solo to Mt. Ventoux every organizer needs bookings and every destination visitor routes. With Cycle Travel we've developed content clusters in Uganda, France, Spain and Finland
Route making, riding and improving
Ride and hospitality photography & videography
Social media activation campaigns
Several online & print magazine articles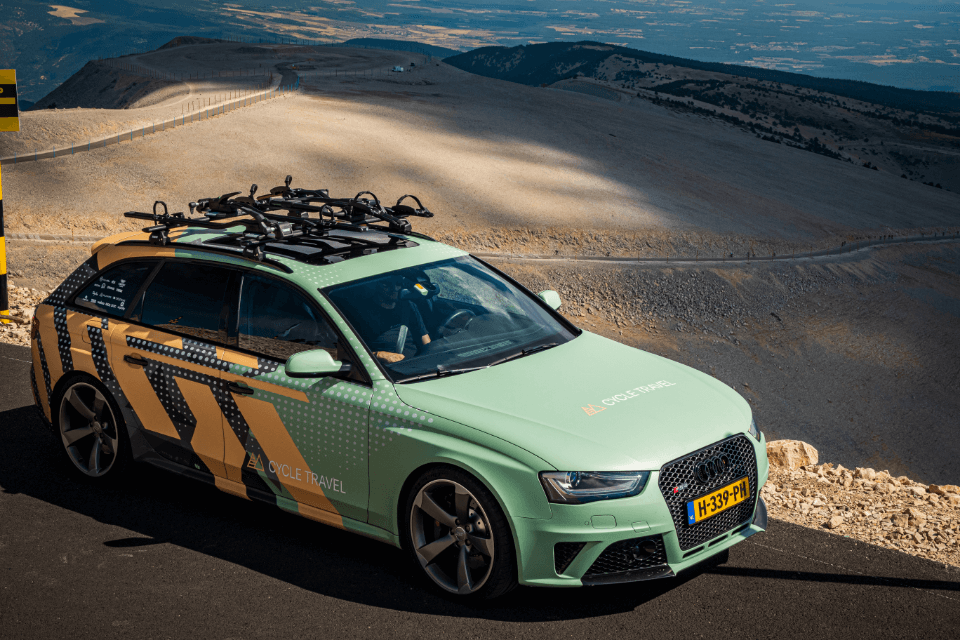 Partners
Ready for that connection?