100% passion, 100% adventure!
For years we dreamed of visiting Iceland. And then it happend. Fatpigeons Loek & Nol and Wout from WODO Productions headed over to the land of ice and fire and had the adventure of a life time.
This Destination Adventure lead to the YouTube film below, 350.000 impressions on Instagram and 230.000 print magazine placements.
The Story as published on Gravel-Union.cc
Fatpigeons Loek & Nol and Wout from WODO Productions were fortunate enough to have been out gravel riding in Iceland recently. They sent in some photo highlights from their trip and now we want to go and ride there!
Imagine waking up in a mountaineering hut and having views of beige, white, green and orange mountains. You'd think you were dreaming, right?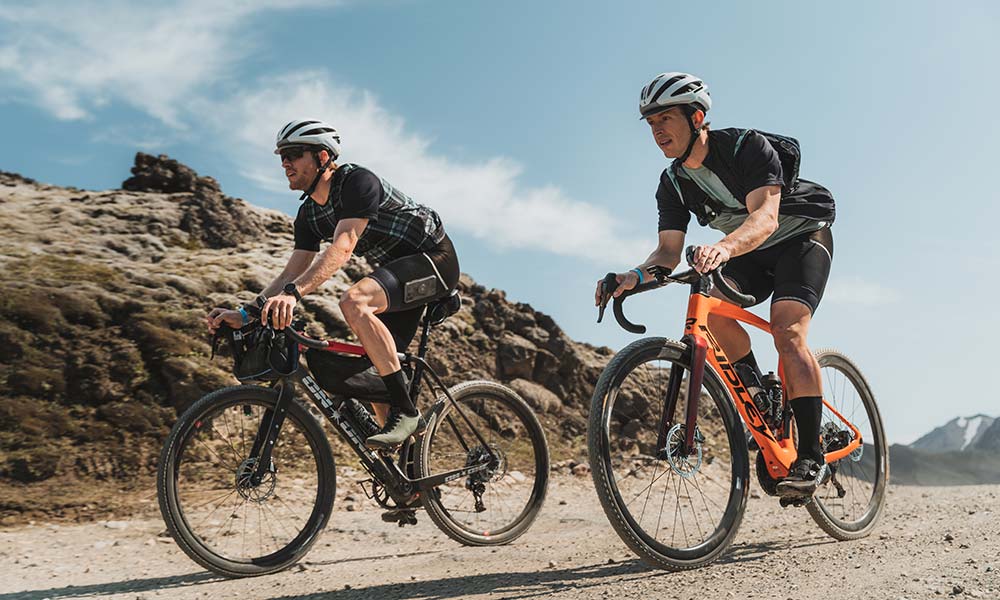 Upon heading out on the bike, your inner Hobbit shows up when riding through Mordor-like lava fields. Just surrealistic landscapes or still dreaming?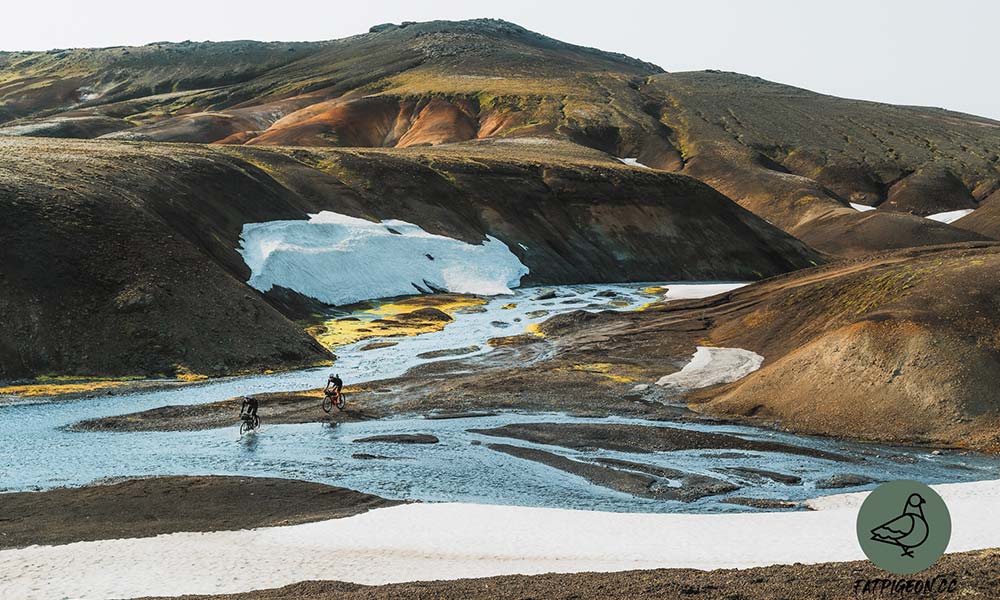 Sulphur gas pumping out pink and green patches from the earth on the left, mossy red volcano on the right. Makes you wonder if you've had the 'wrong' type of mushrooms at breakfast.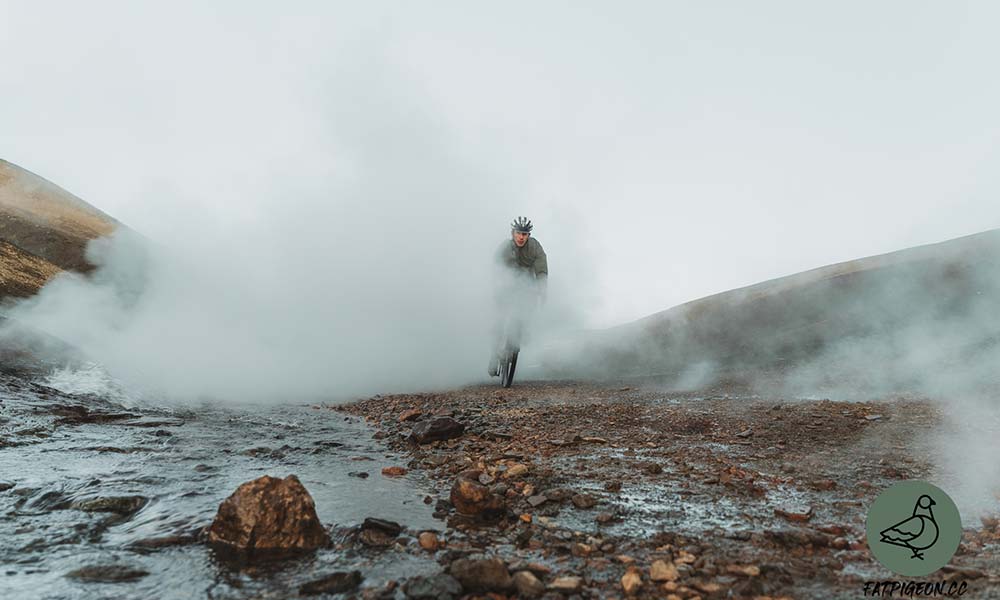 No real night, because it doesn't really get dark can make everyone turn mad. But chilling out in a hot spring at midnight while having a Viking beer sure proves it must have all been just too perfect.
Iceland is unreal. But it's the best dream we ever had!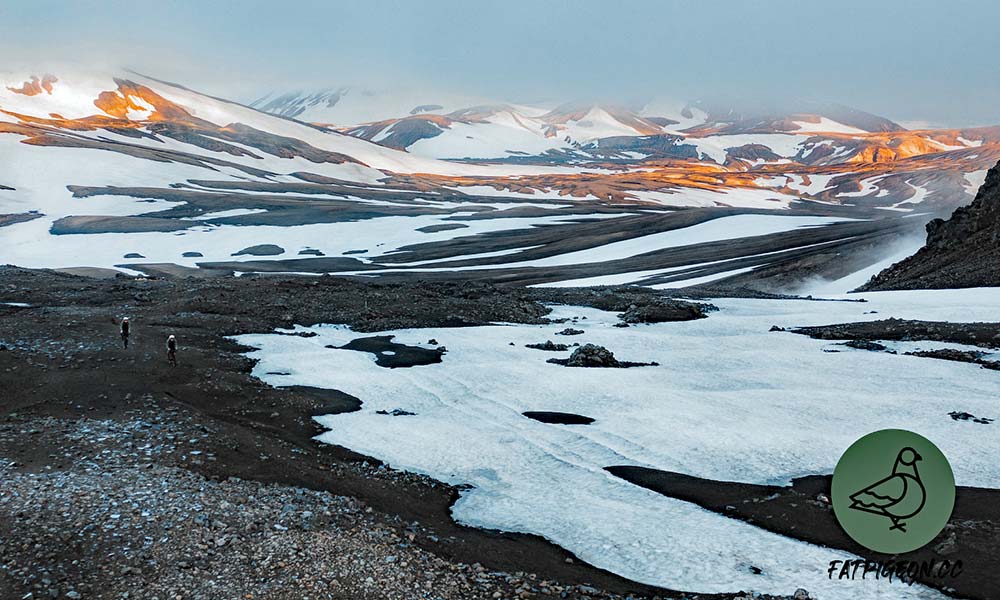 Publications on this Destination Adventure
In our Iceland route collection
Photostory on the international Gravel-Union.cc
Cover story in the German MotorPresse magazine
365 days a year visible as highlight collection on our Instagram
Six-page story in the most read bike magazine of the Netherlands Bicycling
Read on or ask us your question 🙂